Give your medical clinic a checkup!
When I was growing up medical offices were depressing spaces with old chairs, bad fluorescent lighting, cold floors and let's not forget those terrible antiseptic smells…!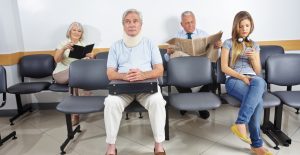 Thankfully, nowadays, that is a thing of the past!
Creating a healthy environment.
Just step into most medical clinics and you will see the move towards the reinvention of medical spaces.  Drab no more, they are creative, warm and welcoming environments, making patients feel at home and relaxed, so much so, that it is now what patients expect! There is no doubt that good design and layout plays a vital role in the success of your medical business.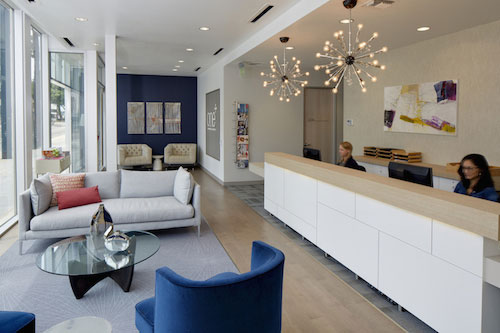 Reinventing or rejuvenating your space does not need to cost the earth – particularly with Affordable Fitouts.
Creative use of colours and textures on your floors and walls, maximizing your natural sunlight and some simple furniture changes can change the whole dynamic of your medical practice from drab to fab!  Your clients will feel better already!
Affordable Fitouts can help you achieve a new look medical centre at an affordable price.  Let us help you create a space that can be enjoyed by patients and staff, a place that patients may even want to come back to!
See our services and recent medical clinic works:
https://affordablefitouts.com.au/services/medical-suite-fitouts/