Multi-Generations: Can we really Design a Multi-Functional Workplace?
Today, it is not unusual for there to be at least three, if not four, generations pegging away side by side in the same workplace, even though work styles and mindsets vary interchangeably amongst the Baby Boomers, Generation X and Generation Y. As times progress, managers are depending more on new office designs for workstations and workspaces to accommodate all employee needs and uphold the potential for cross-generational interaction.
Enter Generation Z. Born between 1995 and 2009, people in this age group will comprise the majority of the global workforce by 2020, as predicted by ManPowerGroup.  They will differ from their predecessors in important, diverse ways and adopt the more collaborative, flexible and technology-driven approach they were exposed to at school and university. The Australian workplace is roughly divided equally amongst Baby Boomer, Generation X'ers and Generation Ys or Millenials, each group possessing definitive working styles.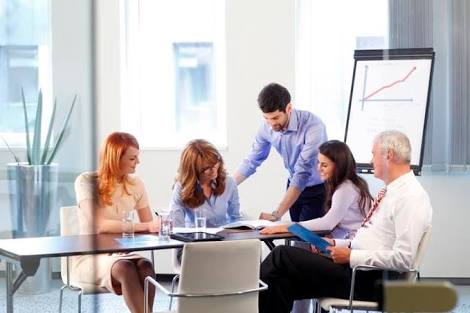 Baby Boomers
Usually optimistic and team orientated, Baby Boomers seek personal satisfaction and are often process driven. They usually require their own space whilst reaching for personal gain.
Gen X'ers
Techno-literate but not as tech-savvy as the Millennials or Gen Zs, these workers are creatively inspired and entrepreneurial, yet can be quick to judge. Whilst they envisage work as a challenge they aspire to hold down an active social life.
Gen Y
Confident and optimistic, Gen Ys are easily bored. They jump from one job to another and require structure and direction. They strive to integrate socialising with work rather than separating the two.
Gen Z
Gen Zs are so tech-savvy they have their predecessors convinced they are the masters of technology. As they grew up in an unstable economic climate they have embraced the more entrepreneurial trend.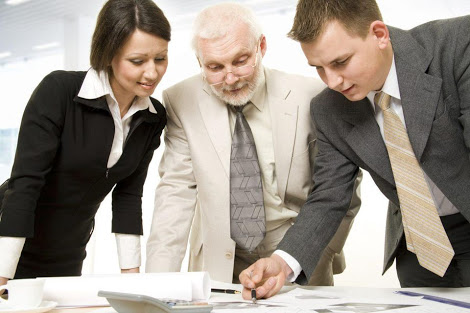 Uniting the Generational Divide
With differences in generational working cultures, the focus should be on designing workspaces that attract all ages, not just the up-and-coming Millenials and Generation Zs. It is important to acknowledge individual needs and identify the universal needs of all generations to arrive at a design that suits all.
Sheffield Hallam University wrote a paper on office design for the multi-generational workforce. Focusing on a group of 63 people and covering the first three generations, researchers recommended a number of flexible office designs for consideration:
Open plan team-based area
Quiet rooms in which phone calls are not allowed
Hot-desking area for employees passing through
Informal atrium for internal meetings
Quiet bookable meeting rooms for more formal meetings
The study's outcome revealed that all generations would use the team-based area, even though the Baby Boomers would prefer the quiet room. And for meetings, the Millenials would single out the informal atrium and Gen X and Baby Boomers would prefer the quieter traditional meeting room. Ideally, offices should have a number of options so that workers can collaborate easily but also shut themselves away from the hustle and bustle when required.
It is universally acknowledged that technology is forever changing. Lagging not far behind are the contrasting generations. Managers can keep up with the moving office trends by being creative. For example, adding some inspiration into each quiet room and giving them a specific style and theme can create an invigorating scene. In the open zones, scattering some comfy chairs, even beanbags, for spontaneous meetings or a few minutes of relaxation can easily boost staff morale.
Hot desks will give Millennials the opportunity to take a break from their habitual environment and are great for visitors and passing through employees who want to set up wireless workstations temporarily.
By all means, it can be a challenge when managing a multi-generational office, but by incorporating all generations' needs into the design, you will attract the best talent and increase productivity. Let Affordable Fitouts help you design a versatile and cost-effective workplace. Give us a call today on 1300 90 22 18.