The Importance of Ceiling Design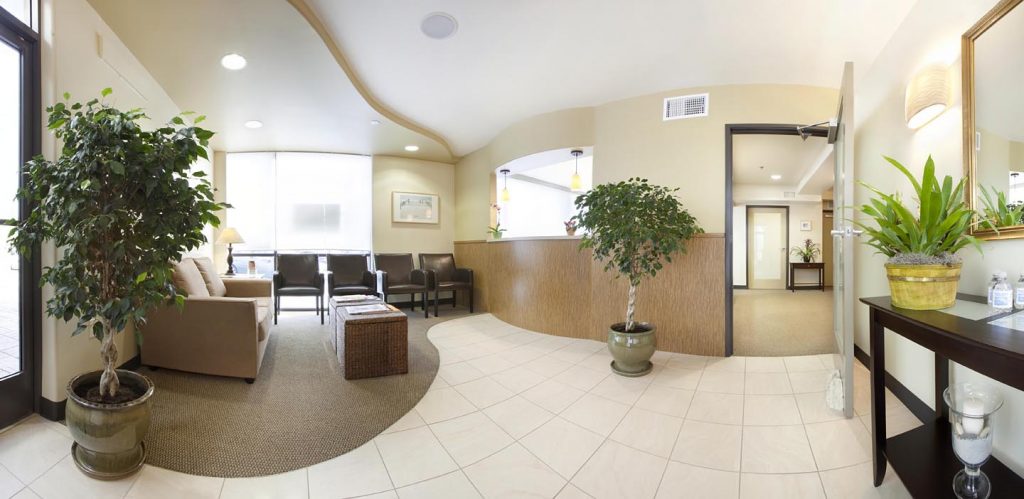 When you walk into an office, most of the time you probably don't think about ceilings, unless something sticks out about it or the design catches your eye. Many offices have a standard look to them; but, with the way styles are changing and office fitouts are developing, many offices have also gotten creative with the design of their ceilings.
Depending on the atmosphere one wants for their office space, a ceiling can really help complete that feel. Whether it's industrial, open, close and comfortable, or a more natural take, there are many options. Ceilings are an important factor to consider when designing or renovating your office space; we will help you select the right one.
Suspended
One of the more popular ceiling designs seen in offices is the suspended ceiling design. Many people decide to use suspended ceilings for the easy access to pipes and cables, quick installation, soundproofing, fireproofing, resistance to moisture and mold, insulation and for a high-end, professional look. 
Wood
If you want to be more bold with your design, you could try wood ceilings for a more natural, yet still simple, finish. This gives an office a more homey feeling and gives your space an open, warm, natural finish. For many people, this can be more inviting compared to simple white tiles on a suspended ceiling.
Another benefit to having a wood ceiling is the adaptability that it provides. "Wood can be cut to fit any size space and fit into any angle. Curves, arches, overhangs or unusual angles can be created with wood to achieve a certain look. It can also be used to hide awkward or unattractive architectural elements that cannot be removed, such as pipes or electrical conduits."–states one source. Wood is versatile and flexible – not to mention the different types of woods that could be used to decorate and pull together your office space.

3D Design
Another ceiling design to try if the natural look is not for you, is a more modern design idea. Consider something a little more daring and creative. Consider 3D elements that hang from the ceilings to create motion, interest, and art. Different materials can be used to achieve the more dramatic interest like plastic, tile, wood, glass, and more.
Shapes and textures can also create a different feel and style for your space. Circles, squares, hexagons, and diamonds along with different material to create textural elements can be used to transform design and interest.

Lighting
Lighting, too, is a factor to be considered while designing your space. Do you want big lights? Bright lights? You can change the atmosphere by providing more natural light or a calmer lighting scheme for a more soothing experience. Perhaps you want something industrial and are okay with the standard fluorescent lights.
Whatever it is you are trying to accomplish, make sure to take time to think about your options and how creative you want to be. Ceilings alone can create a world of difference and even subtle changes can leave a good impact on customers. Consider the message you are trying to send to clients and the kind of atmosphere you would like to create and move forward from there.  Give us a call for a free consultation.  Affordable Fitouts is ready to help you have a functional, yet stunning, commercial space.

PH: 1300 90 22 18