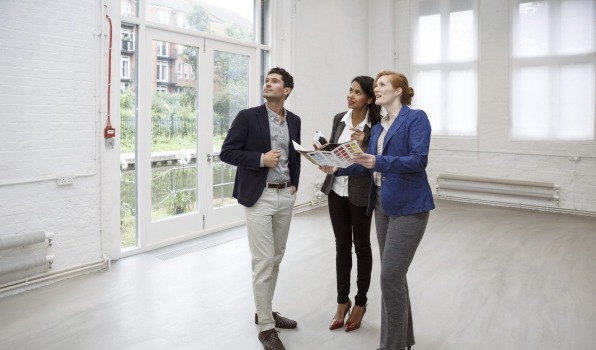 An office fitout is no easy project to manage!  Between negotiating contracts and tenant budgets, to planning your fitout to be complete in time for move-in, you barely have time to complete anything else.
Juggling contractors and landlord requests can be time consuming, which is why it helps to have a clear end in mind before you start.
After you secure the space you'll buy/rent, you should first look for a contractor to start drawing up designs for your fitout. They may want to schedule an onsite visit to give an accurate estimate. Get estimates from multiple companies so you know you're getting the best value for your budget. Also look for reviews and testimonials to vet your fitout company.
Contact your chosen builder months in advance of your preferred move-in day. You want to start a dialogue so that all of your specifications are met and accounted for early on.
Next you need to select your furniture and equipment. You may think this would be the last step, but you want to make sure your design allows for space of all your essential office equipment and furnishings. Choose your pieces, and give the dimensions to your designers so they can plan partition and wall spacing. The earlier you start, the more price-conscious you will be.
Once the designers finish their work, you can start applying for building permits. You need to do this before the construction team can start working. Before they start, you need to agree on a construction timeline with your contractor. Discuss the general timeline and your shared goals so you can continue to make plans for your business. Ask your contractor for an estimate on the project and hold them to that timeline.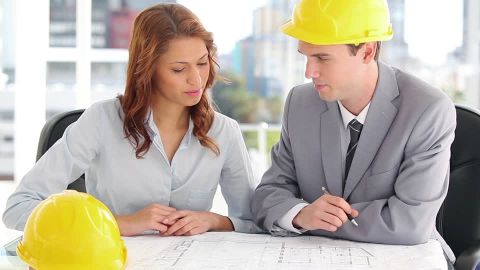 Then, construction begins… This will be the least hands-on portion of he fitout project for you. It's best to hire a project manager and let them control the chaos so you can begin arranging your move-in day. You should receive regular updates during construction. If not, proactively check in to ensure your vision is being carried through from design to fitout.
When move-in day comes, you'll be glad you worked proactively with your builder to have the best fitout experience possible.
You can go through all those steps above, all simply leave it to Affordable Fitouts!  Call us today for expert advice and planning guidance.